OUR FOUNDERS STORY
Helmut Uhlmann's story is one of entrepreneurship, social enterprise and real change. Helmut's mother battled different cancers for 10 years, until a metastasised endometrial cancer took her life in 2015. Helmut started Busk for a Cure in 2014 as a way to honour her life in a way which aligned with his passion for music and entrepreneurship.
Why Crohn's and not just cancer? Crohn's disease is arguably an equally debilitating disease which not many people know about or understand. A friend of Helmut's, Carley, inspired him to combine these two causes, the idea being that we can raise the profile of lesser-known issues by pairing them with cancer. In future editions of Busk for a Cure, we will tackle different causes in conjunction with cancer.
WHAT IS BUSK FOR A CURE?
Busk for a Cure is an independent music initiative, launching in 2014 and coming back for its 5th year in a row. Busk for a Cure raises money for the Cancer Council and Crohns & Colitis and is one of the first festivals of it's kind to give 100% of all donations straight to charity, with all operations & marketing costs covered by volunteers and sponsors.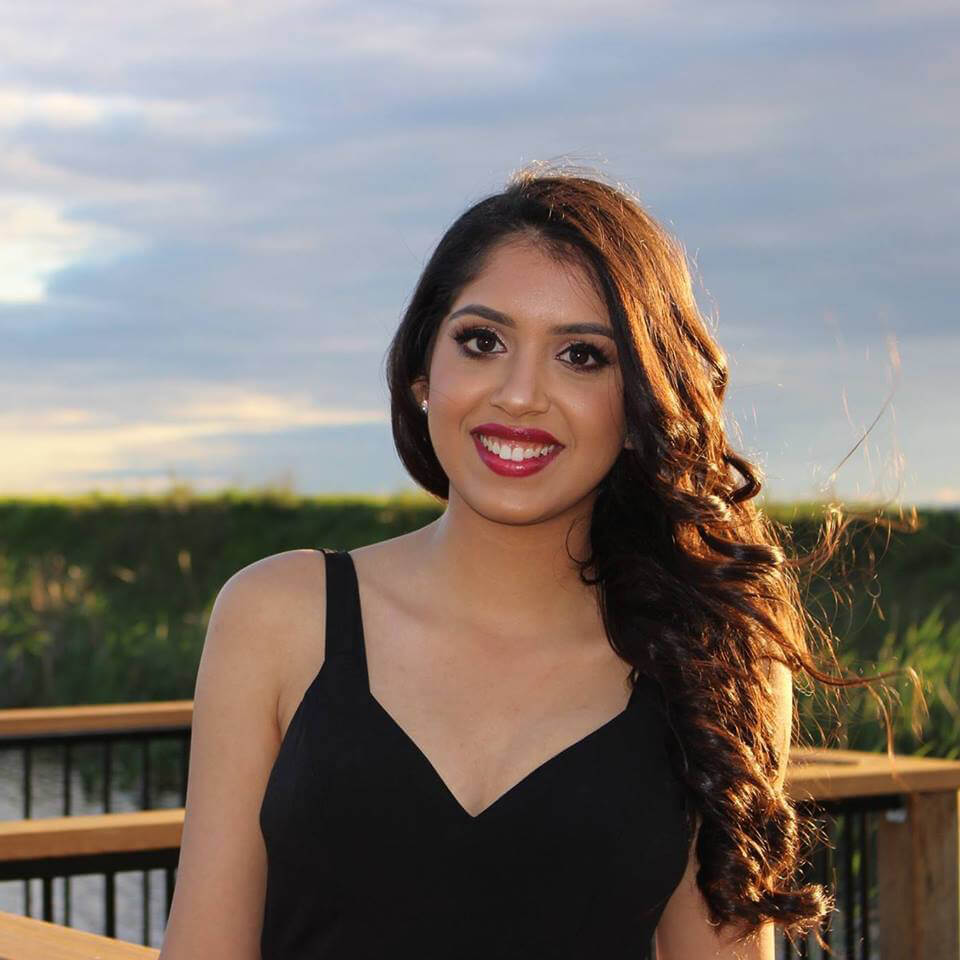 Sakina Javed
Digital Content & Marketing